Discover the Vendée
3 star campsite in Notre Dame de Monts
We propose you vacation rentals in Vendée, chalets, lodges or mobile homes. But also spacious and delimited camping sites for caravans, tents and motor homes. This 3 star campsite in Vendéewith heated swimming pool and multisports activities, offers a friendly atmosphere for a successful vacation.
Camping at Notre Dame de Monts, in the heart of a nature reserve
The Camping Le Lagon Bleu, located in Notre-Dame-de-Monts, between Noirmoutier and Saint-Jean de-Monts, welcomes you in a green and shady setting. Located on the edge of the state-owned forest of the Vendée coast, you can enjoy the many bicycle paths during a ride. Only 1200 meters from your campsite in Notre Dame de Monts, you will also find the fine sandy beaches of Fromentine. Our camping near Noirmoutier will be perfect for your next family vacation.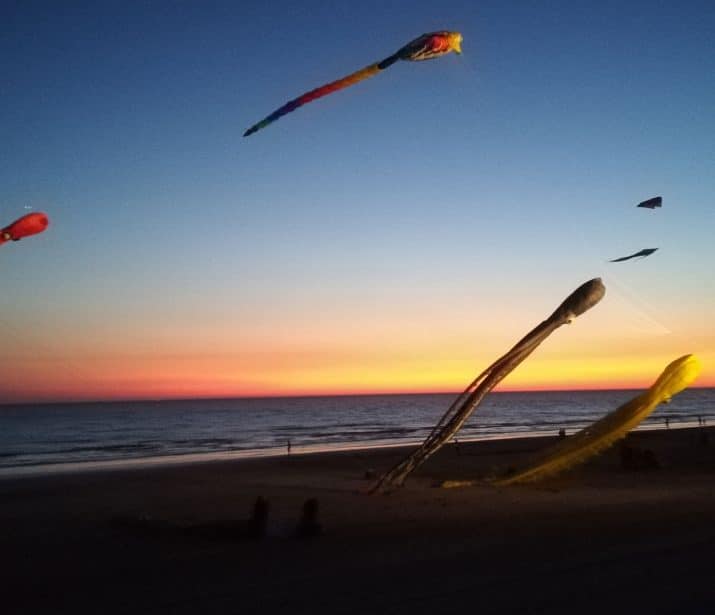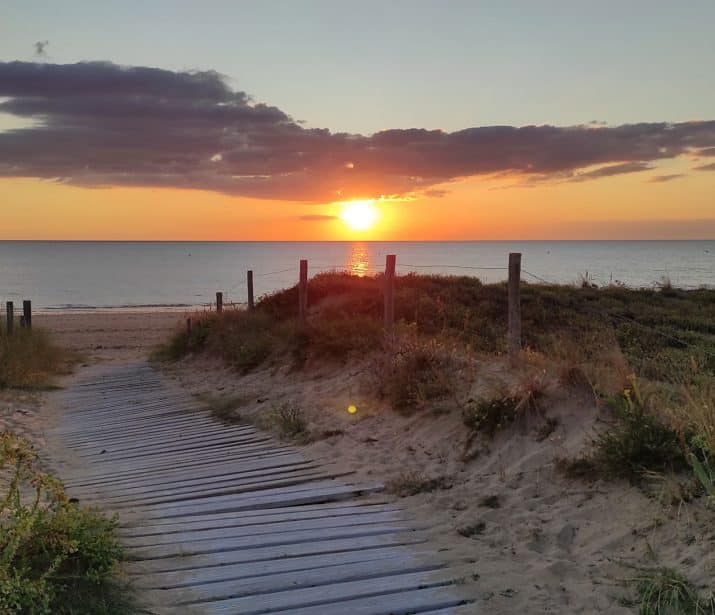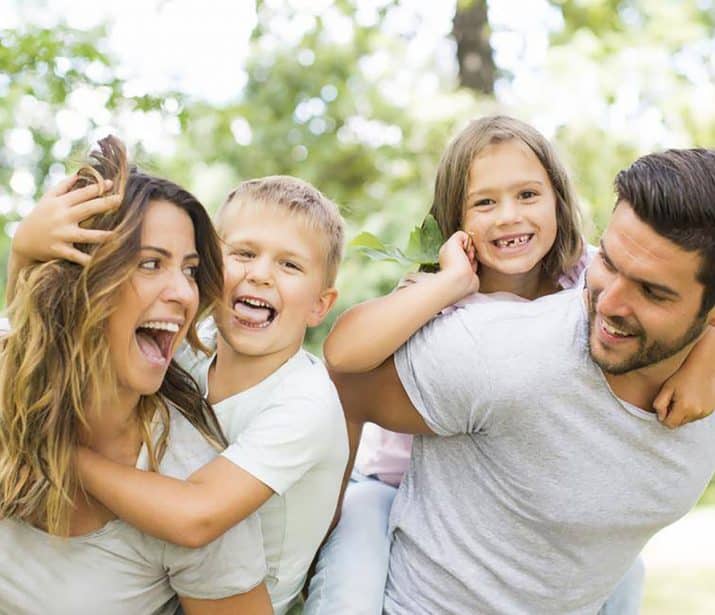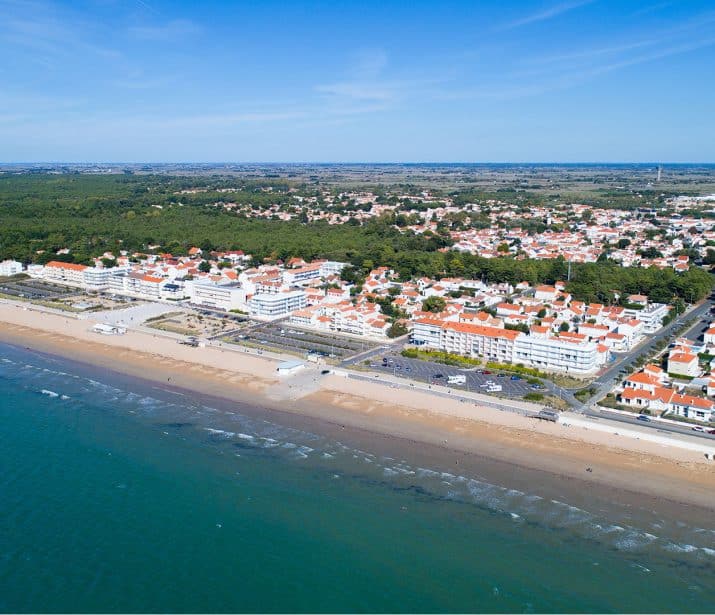 Around
A trip to the sea? A family activity? Discover our ideas for walks in the Vendée
Explore the surroundings of our campsite near Noirmoutier and enjoy unforgettable experiences during your vacation in the Vendée. Enjoy a family outing at sea, discover exciting nautical activities and embark on thrilling adventures.
Discover the treasures of the Vendée near the campsite
Our suggested walks will reveal the wonders of the region, offering a multitude of opportunities to create memorable souvenirs.
Discover the Vendée!
Ideal Lodging and Pitches near Noirmoutier
Services at Camping Lagon Bleu in Vendée :
Swimming pool, Entertainment and more
During your stay at Camping Lagon Bleu in Vendée, discover a full range of services to enhance your vacation. Enjoy a welcoming reception, savor delicious meals at the summer snack bar and relax by the heated pool. A host of activities and a multisport field await children and adults alike. For even greater comfort, baby equipment, laundry facilities and WiFi access are also available. Enjoy unforgettable family vacations with these 3-star services.
Find out more